Is your cat clinging to a tree? Have you attempted to call them down, but they appear distressed and unsure of how to do so? Urban Tree Services will assist you whether your cat has been stranded in a tree for a few hours or a day. You may believe that climbing up to your kitty with a ladder is harmless, but it might be deadly, especially if the cat is anxious. It's advisable to enlist the assistance of specialists who have the necessary equipment and have previous experience climbing large trees in difficult terrain.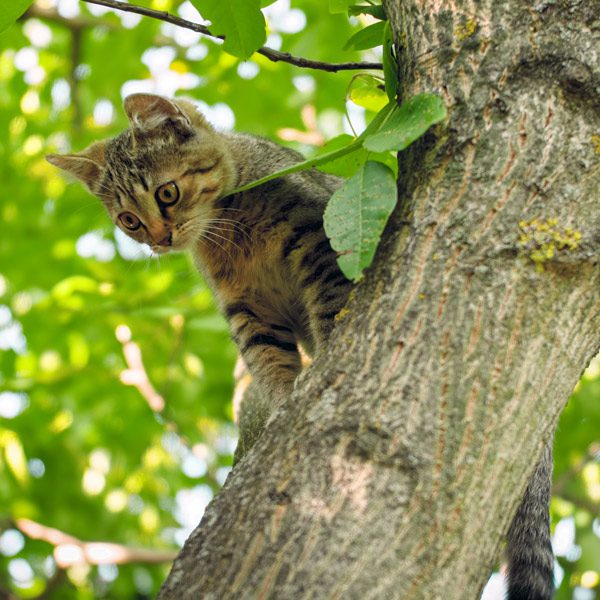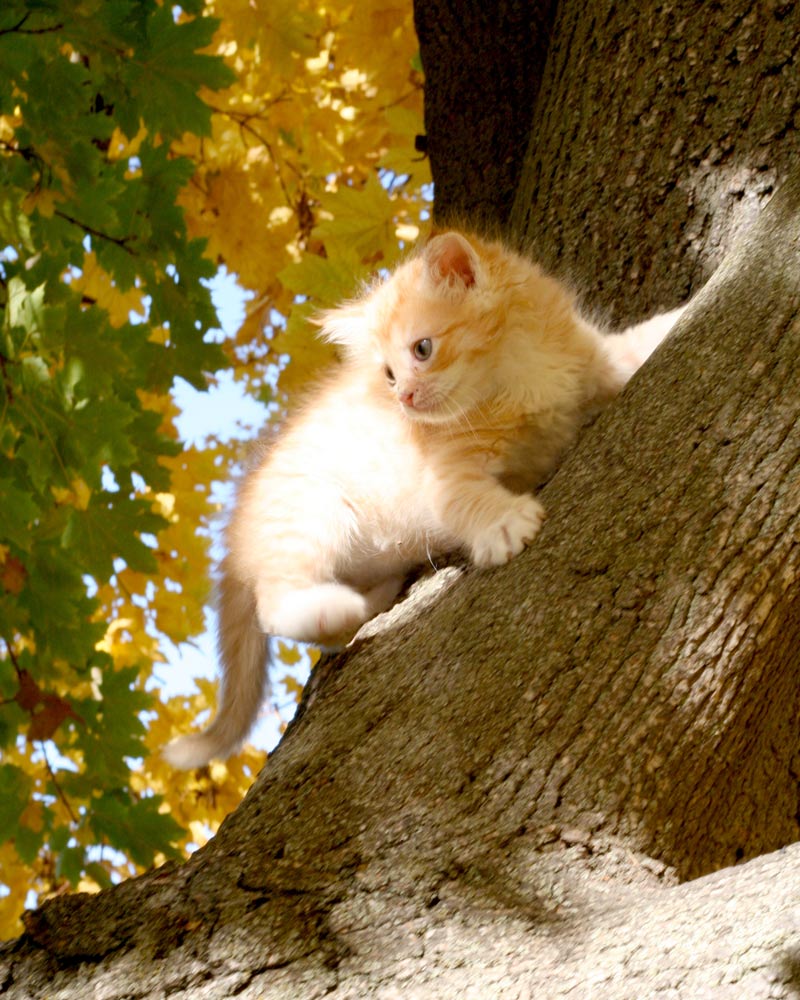 Our team are passionate about giving back to the community and would be delighted to visit your home to help you get your cat back on the ground. We take all essential precautions to guarantee that our staff and your cat are safe throughout the rescue and that the procedure is carried out without causing more suffering to your feline companion. Urban Tree Services has numerous years of expertise rescuing cats from all sizes and shapes of trees, as well as the tools and equipment needed to securely transport them to the ground. We realize how upsetting it may be to watch your cat in danger, which is why we make every effort to be at your location as soon as possible.
Please contact us right away to learn more about our cat rescue services
If your cat is locked in a tree in your garden, please contact our experts. Our emergency services ensure that we arrive immediately and rescue our cats before you or them sustain any injury. Now is the time to contact us for assistance!
Check out this article that was written about us rescuing cats!