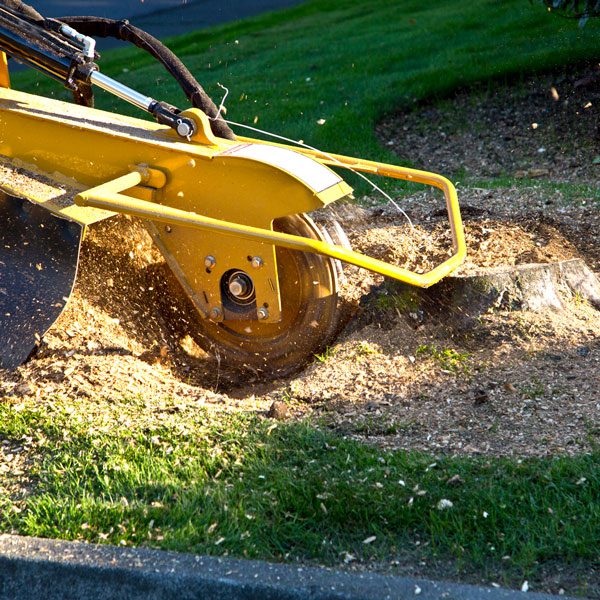 Tree stumps can be an unsightly and potentially dangerous addition to your landscape. Leftover from tree removal, these stumps can pose tripping hazards, attract pests, and even promote new, unwanted tree growth. Removing them effectively often calls for professional assistance,...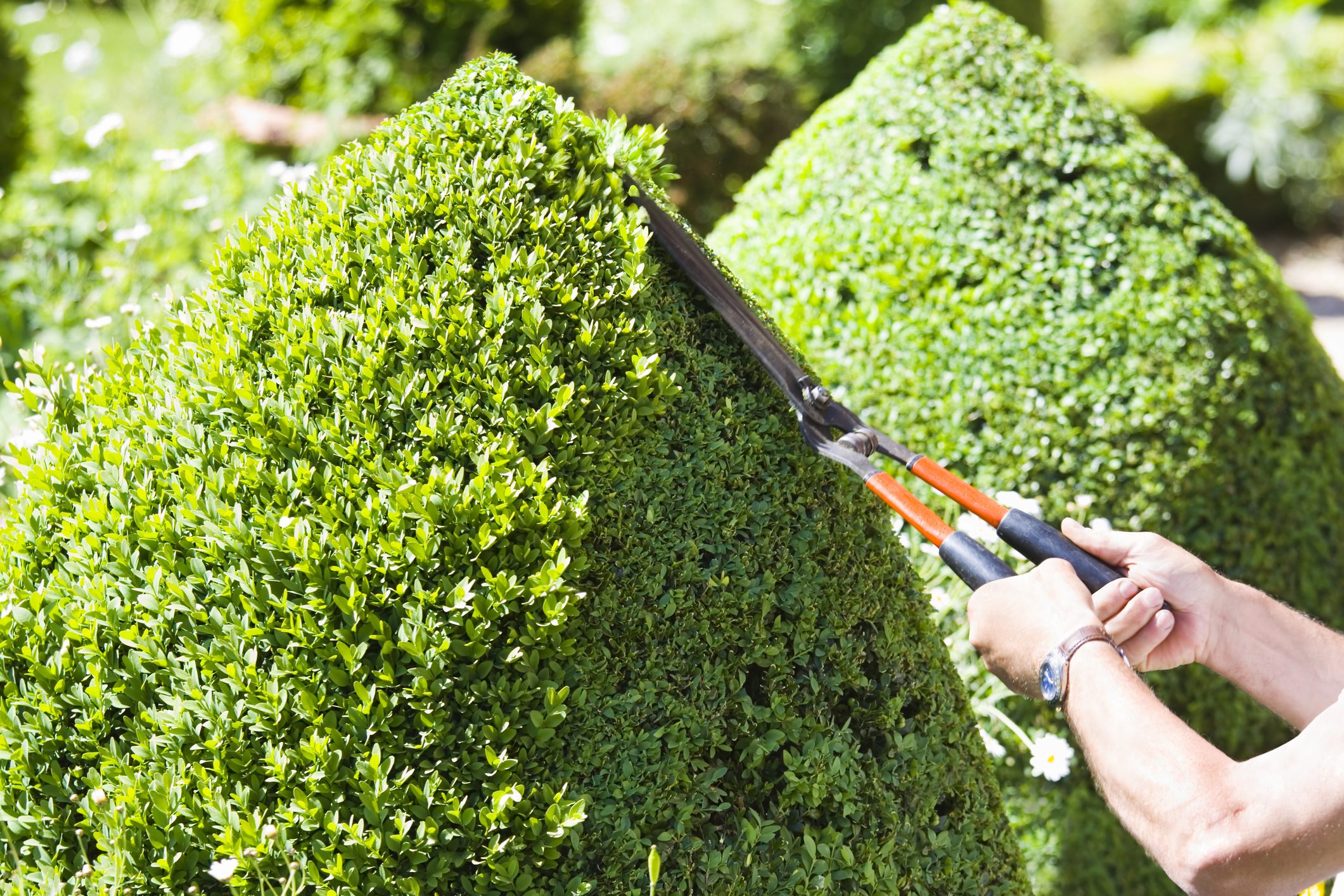 Kia ora, gardening aficionados! Last time we discussed the risks of over-trimming your hedges. Today, we're shifting gears to provide a comprehensive guide on how to trim hedges. So, grab your garden gloves and let's dive in! Step 1: Choose...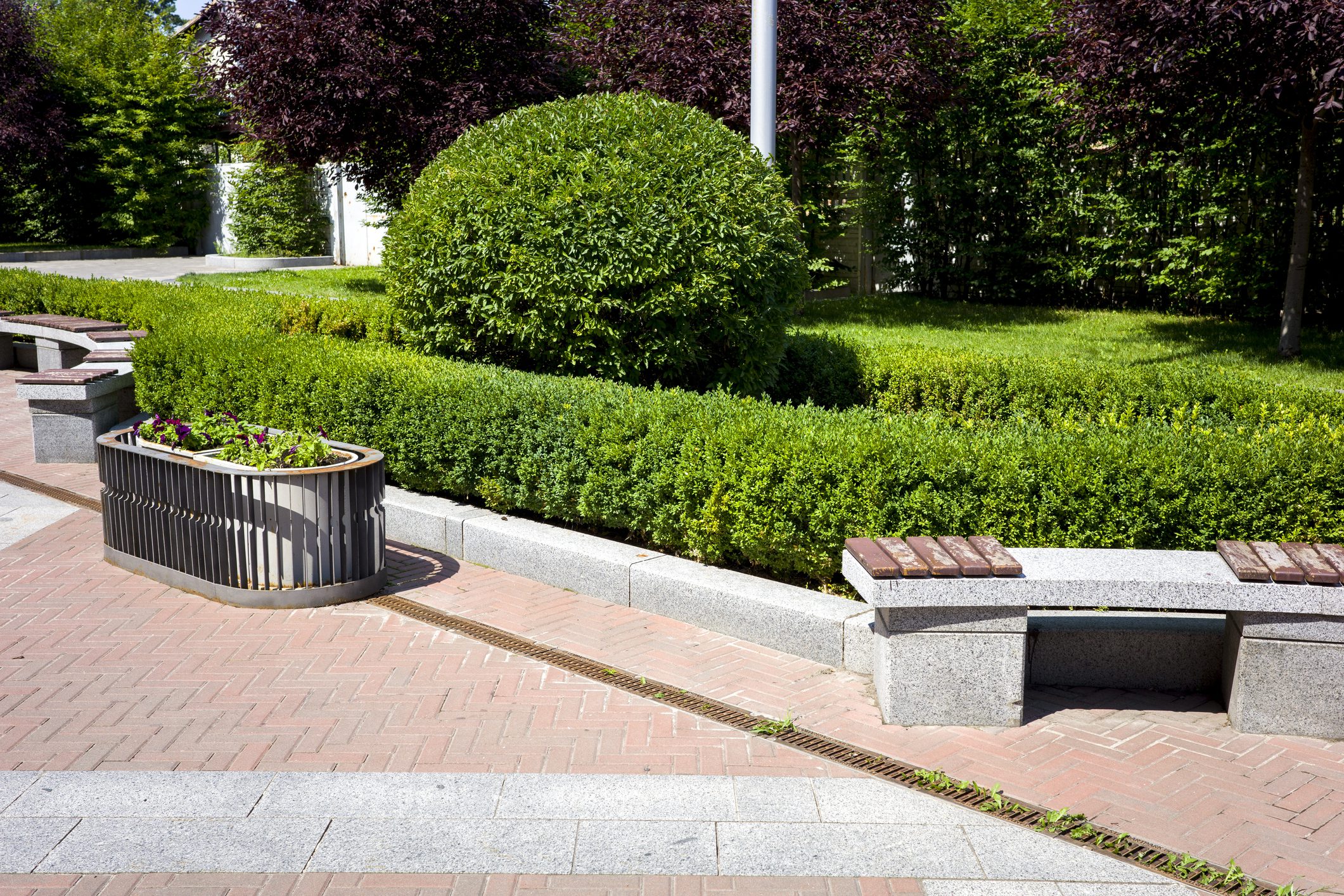 Kia ora, fellow garden enthusiasts! Last time, we dove into the art of hedge trimming and its frequency. Today, we're looking at the other side of the coin: Can you trim a hedge too much? The simple answer is yes,...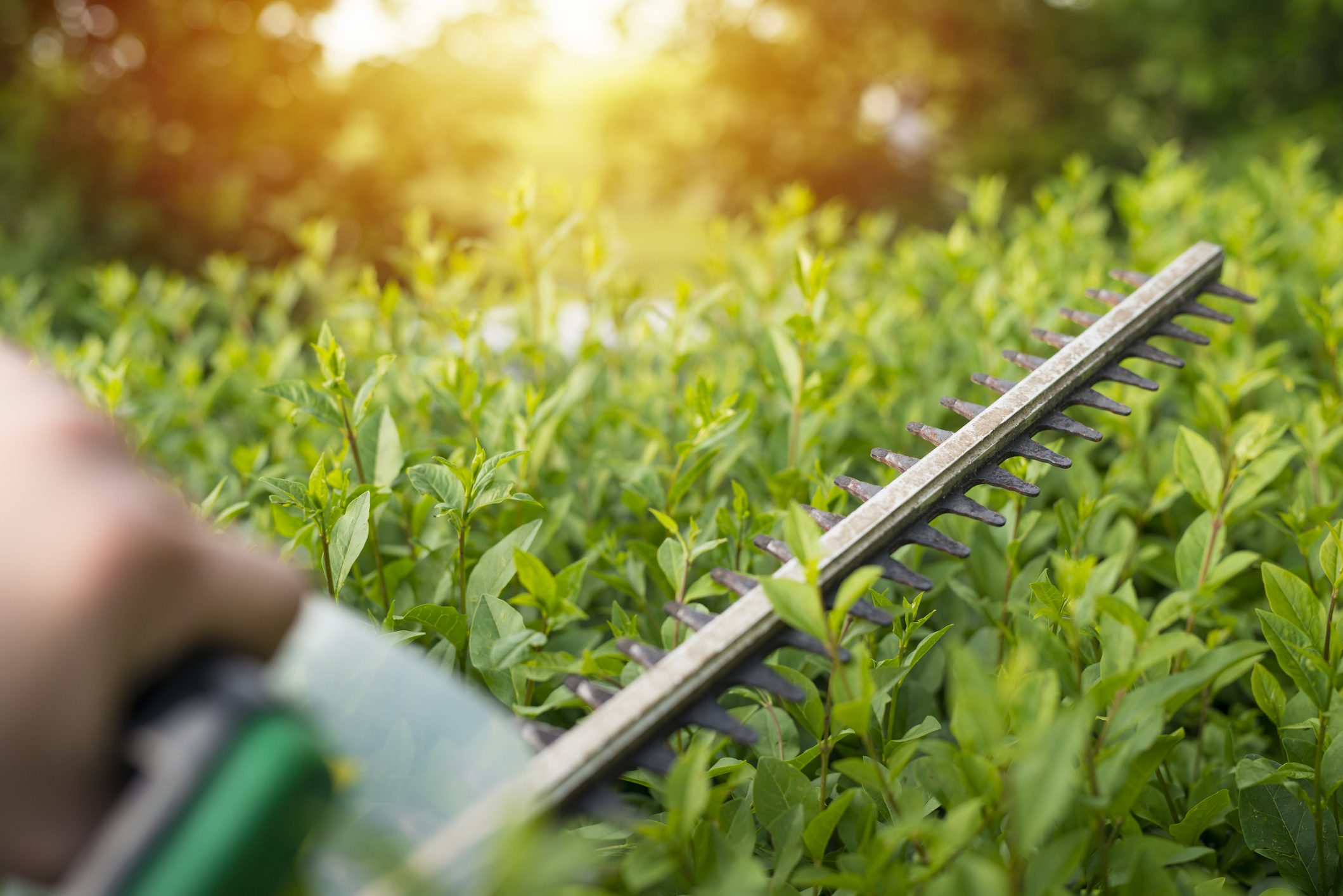 Kia ora, green thumbs of Wellington! Today, we're getting into the heart of a common question: How often should I trim my hedges? It's a key piece of the puzzle if you're striving for a perfect garden with beautifully manicured...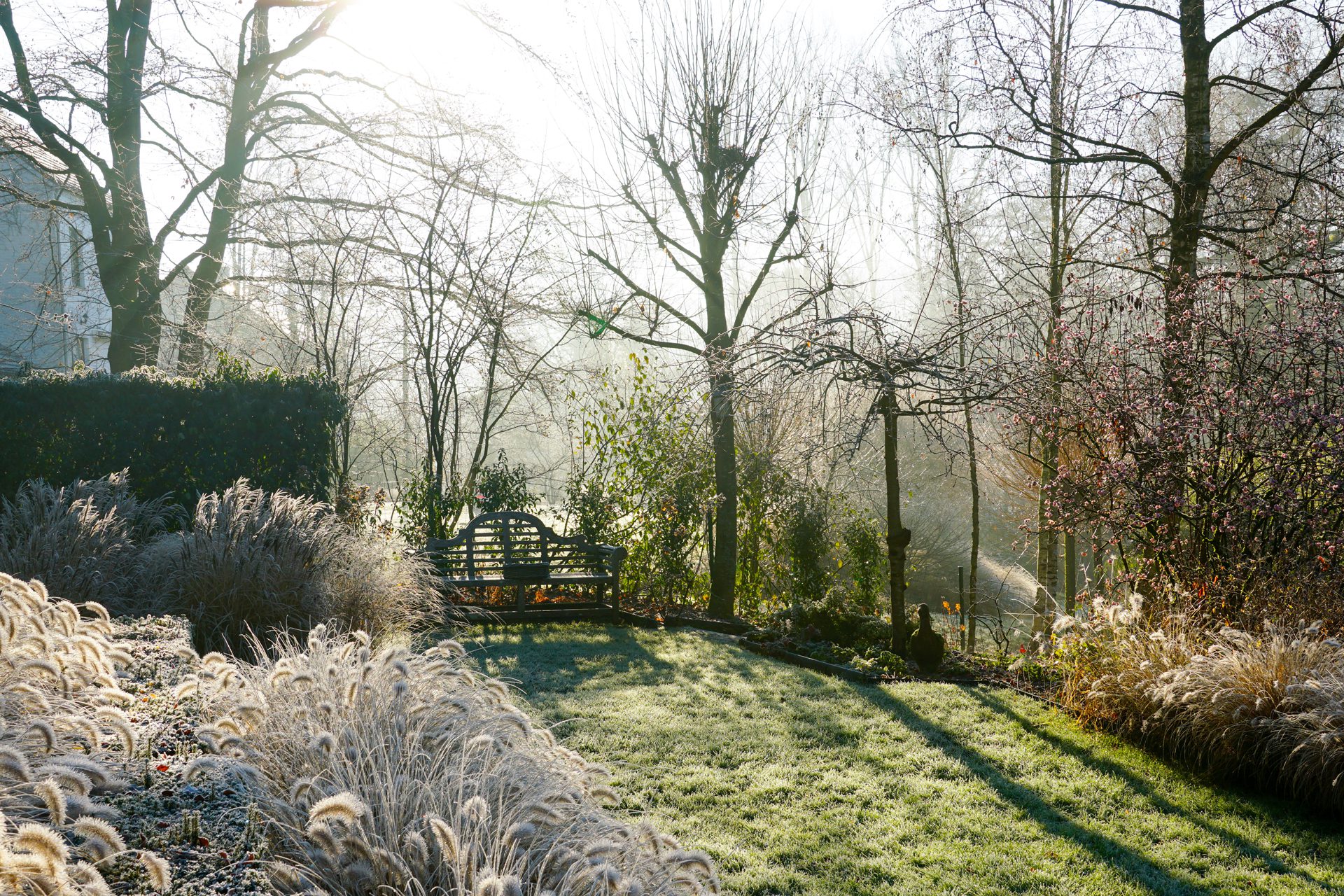 As we move towards the winter months in New Zealand, it's critical to consider how to care for your trees during the chillier months. Winter can be harsh on trees, particularly young ones with insufficient root systems.  However, with proper...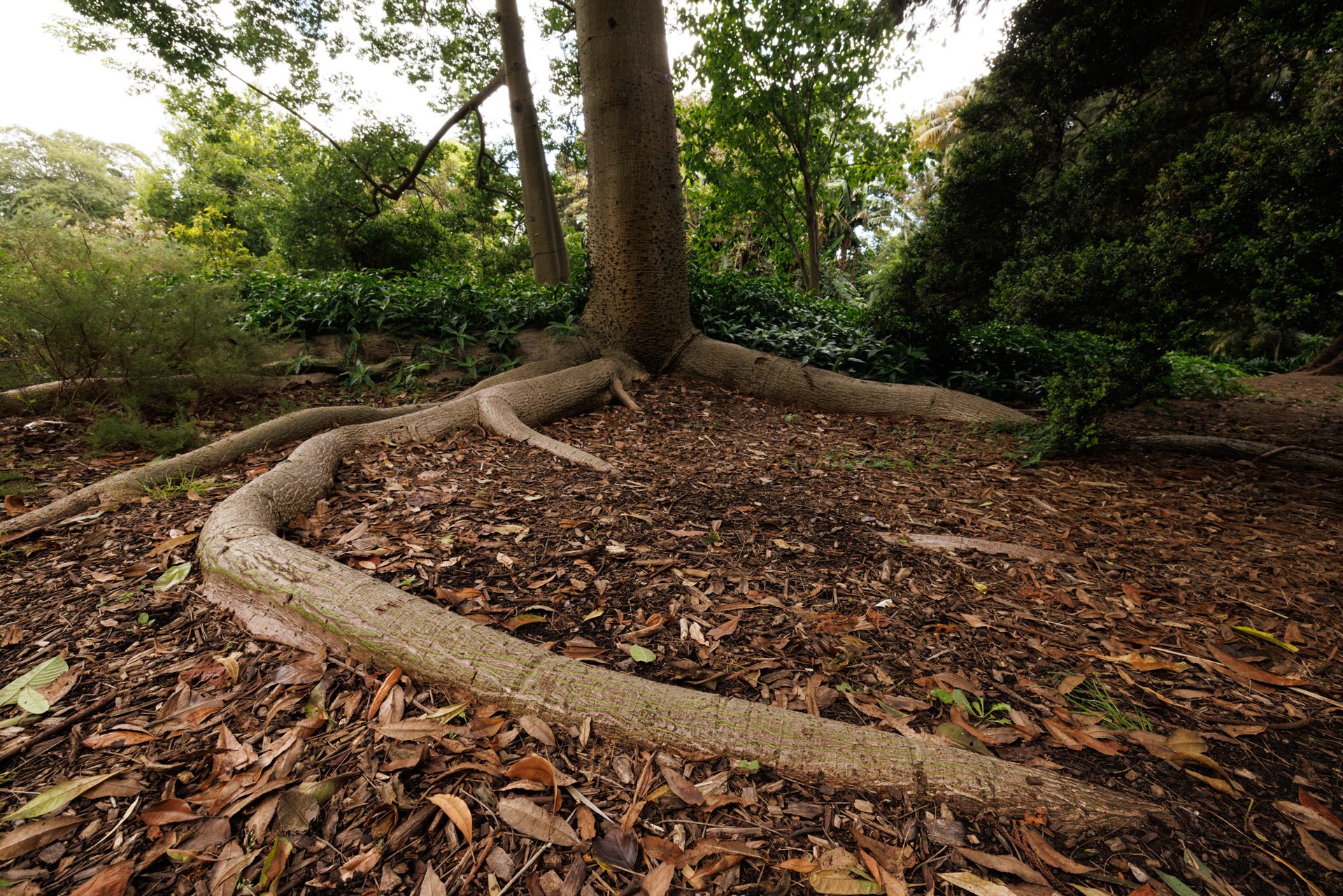 Surface tree roots are any roots that break through the surface of the ground.  You might be mowing your lawn and have to go around them, or you might notice paving stones starting to shift and lift up next to...